Something About Us
For Years There Was Able to Combine the Visual Perfection and Fucntional Symmetry…
Unlike all other WordPress themes for creative types & businesses, the Magic theme is BOTH visually diverse & truly luminous, just as well as UI/UX optimized & full-on functional! For any good WordPress theme in general and especially when it comes to a theme that's meant for artists and creative people, such as the one Magic theme is, the look matters! Whatever the type of your website is and whatever  business…
What We Do
We've Combined Two Most Essential Things for a Creative Multipurpose Theme in 1!
The Magic WordPress theme is just like that, combining the best of both worlds. With design skins being vibrant, colorful & UI-enhanced, the theme also features lots of plugins, making its functionality fully-fledged. Also, on top of all that functionality and looks we've made sure that this theme also supports the e-commerce, featuring a built-in shop!
Packed With Features!
Is Your Business Looking for a Theme That's Both Visually Vibrant & Also Fully Functional?
---
Visual Appeal Matters
For any good Word peress theme in general and especially when it comes to a theme …
Flexible & Multipurpose
Regardless of your business industry, you can customize and adjust any part of ihe…
One Click Demo Import
A setup process can be long and exhausting, but not when it comes to…
Plugins Taht Add Functionality
Whatever the type of your website is and whatever business niche you're…
Built for Speed!
Optimize to its core, the Magic theme is one of the fastest ones, making your visitors happy!
Streamlined Editing
Running a website for your business translates to making lots of edits and adjustments over…
24/7 Effective and Friendly Support
Having sold thousands of WordPress themes to thousands of customers, there's our experience telling us that everyone needs efficient, friendly and timely customer support. Also, as far as we're concerned, making it 24/7 for tackling any issues you might bump into makes it even better!
Fully Compatible with Woocommerce
We love to provide our customers with some extra options they don't expect, yet might need some day.Providing a built-in shop mode and a WooCommerce compatibility are one of these. Easily turn on or off the e-commerce on your website and make it work!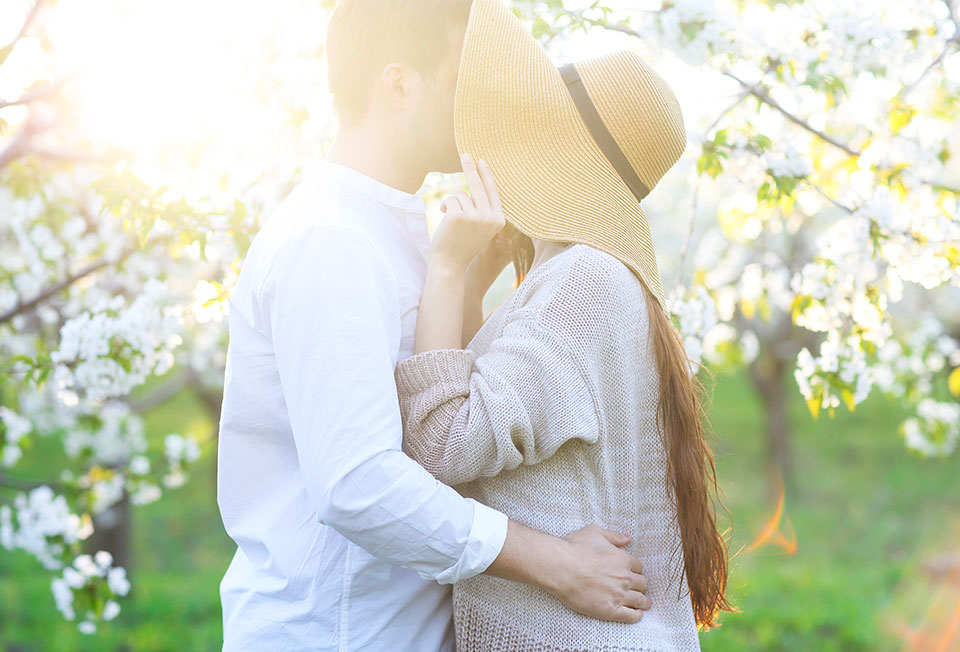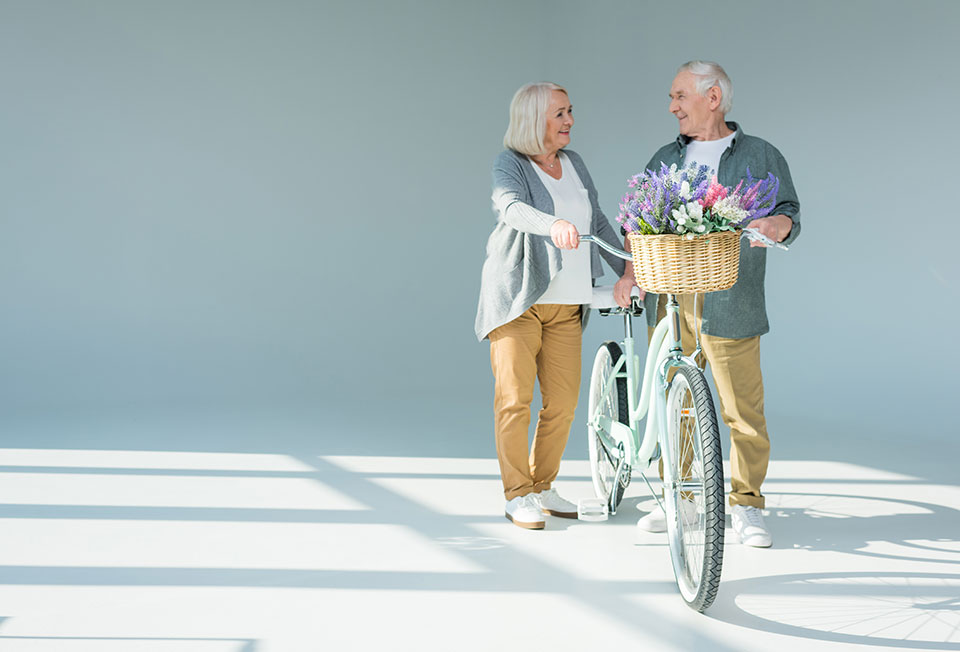 Brilliant Looks, Flawless Functionality!
While we've been working in the WordPress themes industry for over a decade, we had to take our time and do a detailed planning for creating a theme as complex as Magic is. Basically, it took us weeks upon weeks to polish this theme to perfection, making sure that both its visual aesthetics and its functional capabilities are as high-end as possible…
Learn More
When my boss asked me to find a new design for our event organizing agency, at first I was at a loss. But luckily I've stumbled upon this theme and just loved it at a first sight!
As a modern artist I consider my website a part of my art world. Luckily, this theme is creative enough!
When our architectural bureau decided to change a domain and get a new website, we were referred by our friends to try this awesome template!